Video improves consumer engagement by 950% (Forbes.com)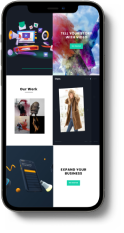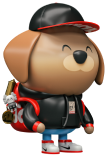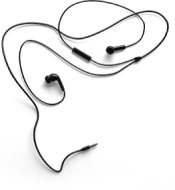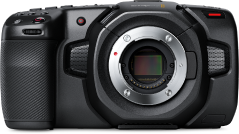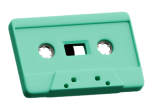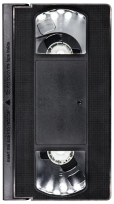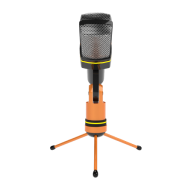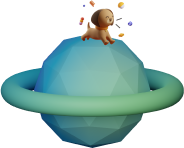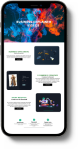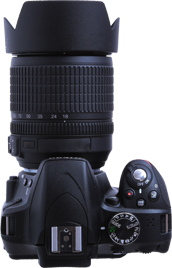 What Lee Kernaghan says about Voke.au

Voke Productions offers professional video creation services for businesses and individuals, creating compelling visual content to elevate their brand and engage their audience.

Experience the power of visual storytelling with Voke Productions' impressive video portfolio.

Join forces with Voke Productions Partners and take your video production game to the next level!
At Voke Productions, we pride ourselves on delivering the highest quality video production services to our clients. But don't just take our word for it - check out our review section to hear what our satisfied customers have to say! Our clients appreciate our attention to detail, exceptional customer service, and commitment to delivering videos that meet their unique needs and exceed their expectations. We are passionate about creating videos that tell a story and leave a lasting impression on our audience. Contact Voke Productions today and let us bring your vision to life!

Michael John
I'm so impressed with the work VokeStudios did for us on our 3D Animation project. They have a great team of experienced professionals that knew exactly what we wanted and delivered an exceptional product! The animation was stunning, and the attention to detail was spot-on. We couldn't be happier with the results and would highly recommend VokeStudios to anyone looking for top-notch 3D animation!

Caleb Boan
I recently used VokeStudios for motion graphics tasks and couldn't be more pleased with the experience! The team was incredibly professional and knowledgeable throughout the entire project. They provided fast turnaround times, and their work was top-notch. The end product exceeded my expectations, and I would highly recommend VokeStudios to anyone looking for quality motion graphics.

Joshua D. Lohr
I recently worked with VokeStudios to produce a 720p whiteboard animation. Their work was nothing short of amazing! They brought the project to life with their creativity and attention to detail. The communication throughout the entire process was smooth, and they made sure that our requirements were met. Highly recommend VokeStudios for any whiteboard animation projects!
Project
Whiteboard animation 720p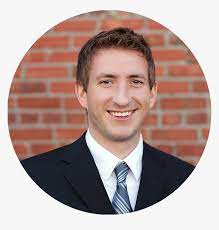 John Kennedy
Voke Production has been a great partner for us and helped us to create a new site on Shopify. They completely helped us achieve our goals under a tight timeline with a clear understanding of our requirements. It has been a pleasure to work with the team and we look forward to the next evolution.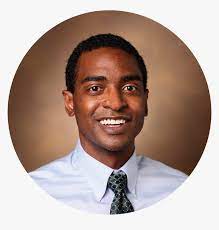 Abrahim Saif
Passionate and hard working Team that never stopped until They achieved what was envision and helped build it. Their work was astounding and is beautifully done. But I have to emphasize on being able to update more regularly. They have done a superb job, will definitely work with them again
April Race
Such a joy and pleasure to work with The Voke Production, very professional, They went above and beyond to please and deliver a stunning professional website, will definitely be using their service in the future.